National Sign Installation Partnership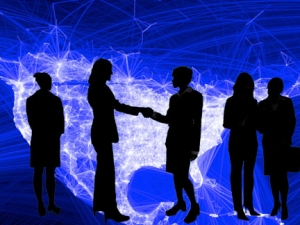 Our sign company specializes in national partnerships helping your clients' brands expand into the Louisiana & Gulf Coast Mississippi areas. Working around local permit laws and ordinances can make getting the job done hard, but we make it easy!  We work with project managers across the nation by providing all of the services you will need under one roof.  We are state licensed to do everything in-house from the initial surveying & permits to design & manufacturing to sign installation to continuing maintenance.  We even offer parking lot and area lighting services.  Our skilled technicians have many years of experience and are closely managed to meet our valued clients' highest expectations.
Let us be your sign company of choice for a professional experience and an easy transition of your brand into Southeastern Louisiana.