Best Sign Installation Company in Gretna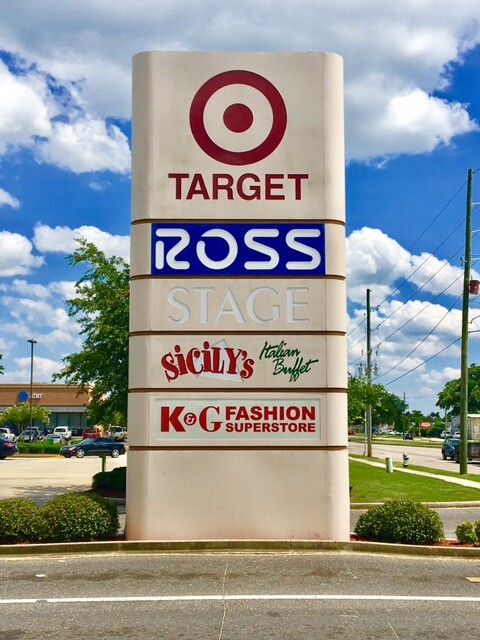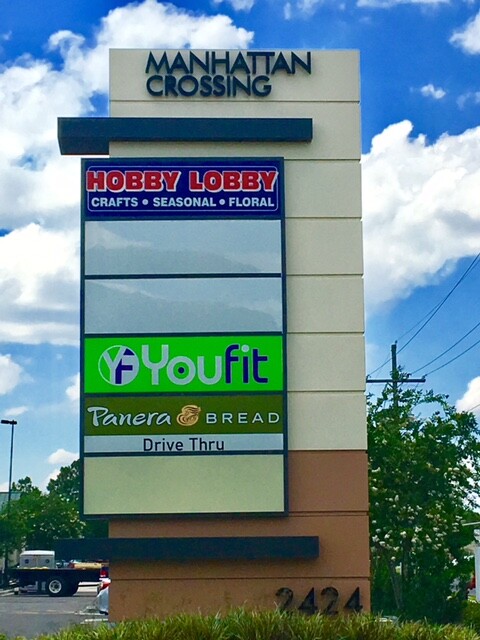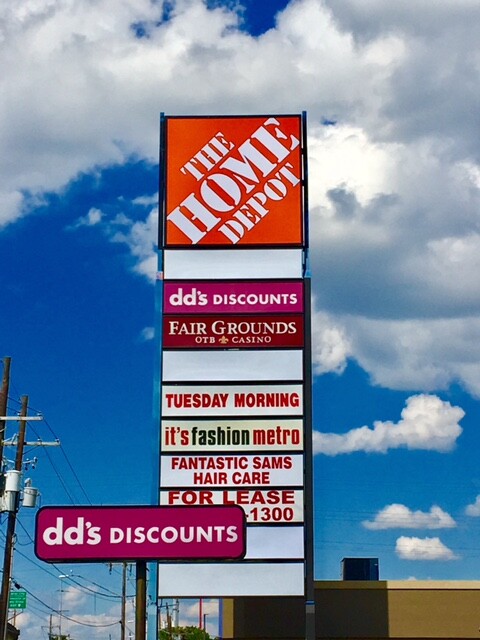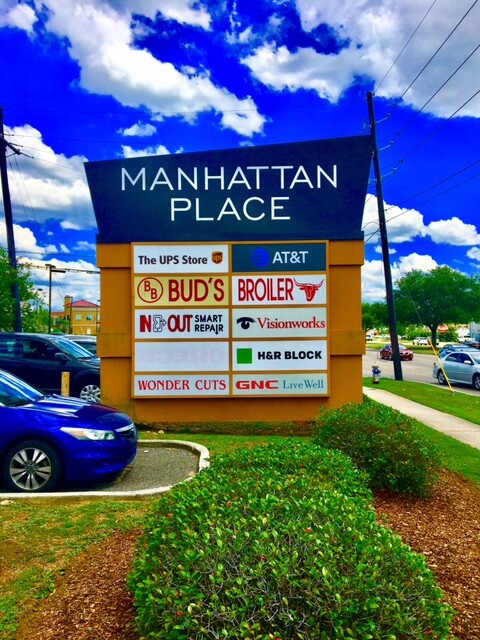 Alternative Signs has been the city of Gretna's prime sign contractor for over 30 years.  We have designed, fabricated and installed signs for the city of Gretna's city government, retailers, restaurants, parks, and festivals on a regular basis and have many happy customers in this area.  The city of Gretna is one of the younger cities surrounding New Orleans that was first incorporated in 1913 with a very pro-business approach to government.  We service new customers in Gretna Louisiana on a regular basis.
Oakwood Mall is the premier shopping center in Gretna Louisiana and Alternative Signs has been their number 1 sign contractor that handles new sign installations, sign removals and sign service work for many years. We have installed signs in Gretna Louisiana for DD's Discounts, Footlocker, Foot Action, Rue 21, Sears, Home Depot, Dick's Sporting Goods, Academy Sports, and several other nationally recognized retailers. Our customers were all very happy with our work. If you are considering opening a location in Oakwood Mall, just ask mall management and I am sure they will highly recommend our company.
Please feel free to give us a call. We would love to get you on our schedule.
Electric Signs and Permits
Alternative Signs currently holds all relevant sign contractor and electrical contractor licenses and is a prime contractor in the city of Gretna Louisiana. We regularly participate in the large sign and electrical projects for our valued businesses in the area. So, the next time your company or government entity requires a sign in the city of Gretna Louisiana, please call Alternative Signs and allow us to provide a local survey of the area or structure in which your sign will be displayed. Alternative Signs will gather all information necessary to accurately manufacture the perfect sign for your needs. And as always, we will deliver on time and under budget.
Alternative Signs can handle any size sign project our customers may bring.  DD's Discounts recently opened up in Gretna Louisiana and contracted our company to handle the sign survey, permits and sign installation for their new location.  Alternative Signs' administrators worked diligently to gain a variance from the Jefferson Parish permits department as well at the city of Gretna's permit department to accommodate DD's Discounts signage package and were successful in the variance and permit procurement.
Parking Lot and Area Lighting
Alternative Signs has a full sign service crew ready to dispatch in the area on a moment's notice to ensure that your parking lot lighting, sign lighting, and area lighting are fully functional.
Our Impact on Gretna's Local Culture
Alternative Signs is also the number 1 provider for promotional signage at the Gretna Heritage Festival every year. We design, fabricating and install festival banners at this festival for many of the food and craft vendors who participate. These vendors are so satisfied that they call us back all the time to for their new promotional signage and banners.